To encourage people back into the city now that things are opening up after Covid lockdowns a lot of hotels are doing 2 for 1 deals, as the Melbourne Comedy Festival was also taking place we took advantage of one of these deals and did some touristy things too.
We booked 2 nights at the Sofitel on Collins Street in the CBD and got a corner room up on the 47th floor so had some pretty good views, out to the North East. We were staying on a Sunday to Tuesday so unfortunately it did mean the hotel bar and restaurant was shut but we did get room service breakfast instead.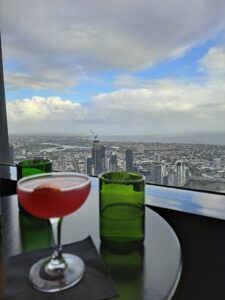 To make sure we got some drinks in we headed up to the Rialto tower at the other end of Collins Street where they were having a Jazz afternoon which was a nice way to spend the afternoon with a few snacks and drinks.
Following the session we headed down to watch Ross Nobel do his live show, he was incredibly random (even more so than normal!) but it was a good show although only an hour due to longer change over times for more cleaning apparently.
The next morning we headed to the National Gallery of Victoria (NGV). I wasn't really looking forward to this all that much not being a particularly arty person, i was expecting galleries of paintings or rubbish modern art exhibits. However i was pleasantly surprised, there was a good mix of new and old paintings and exhibits that were quite impressive. I am probably more impressed with the technical side than the art side but i did enjoy it.
Following the NVG we headed over to the Melbourne Star which is Melbourne's version of the London Eye, it is just outside the CBD a short tram ride away in the Docklands area. It was very quiet and i guess due to Covid they were giving each group their own capsule (normally starting at $350!). The ride is about 30 minutes and you do get a good overview of the city, although can't see anything to the East with the tall city buildings in the way.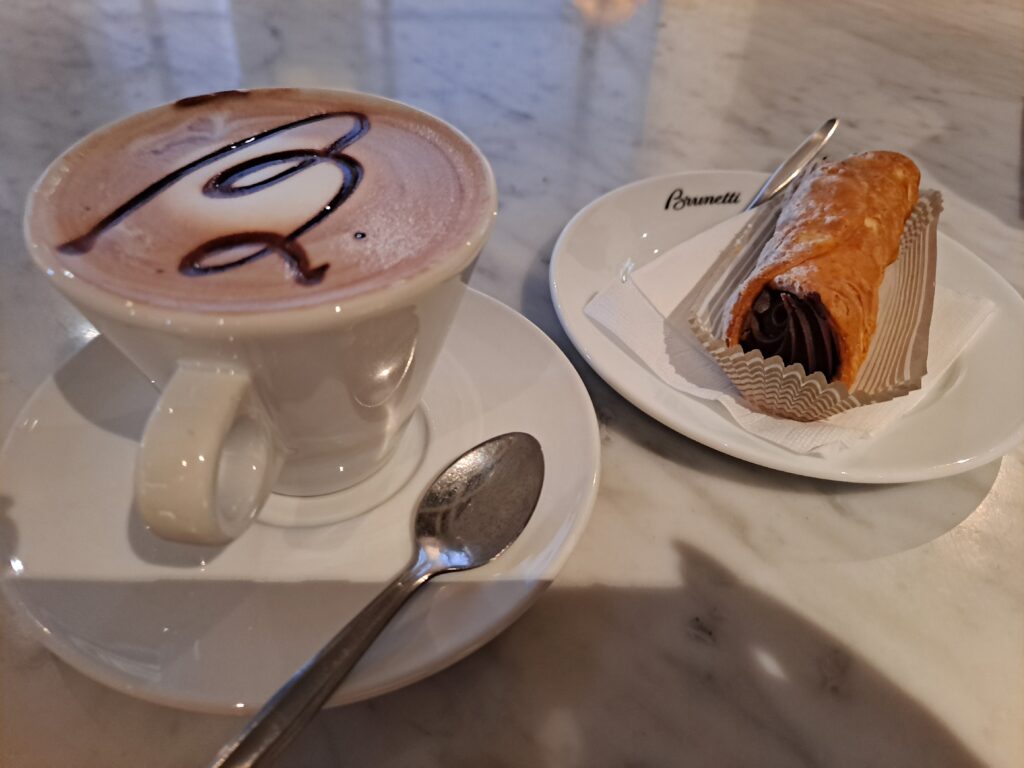 In the afternoon we headed to Brunetti for a afternoon cake and then to Lucy Lui for some lovely Asian style nice and spicy dinner. That evening we went to see the Best of British comedy show which was a fun hour with 5 acts and then Improptunes who do an improvised musical made up based on audience suggestions.
The Tuesday morning we headed to the State Library of Victoria to have a quick look at the building which was quite an impressive dome, not sure where they keep all the books though didn't seem like there were that many! It was then time to head back home with the colds that we had acquired from being around other people! It was good getting to explore some of the city, we should head back in every now and again and do some touristy things.